ABOUT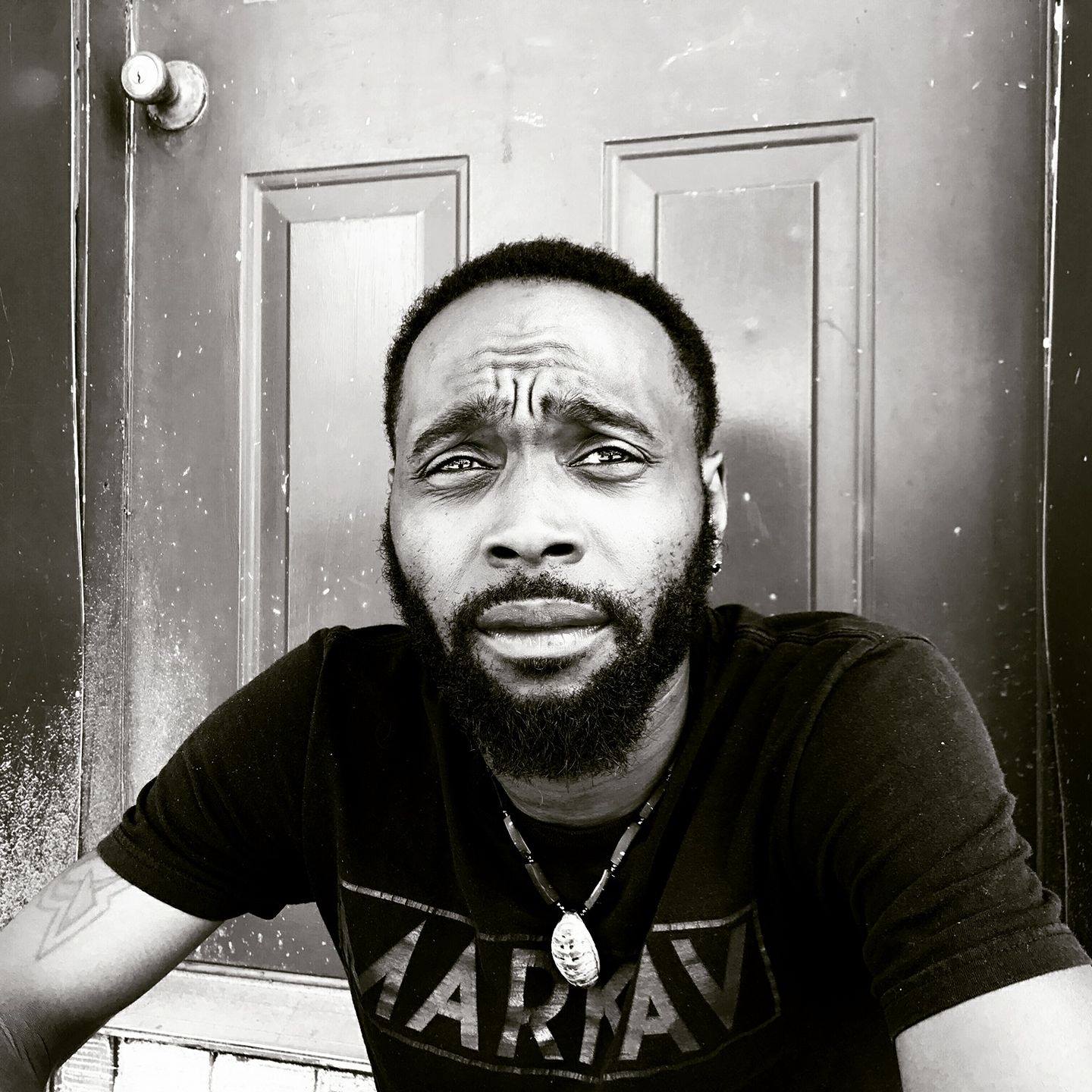 Mario Quinn Lyles is a Dancer, Educator, Hip Hop Recording Artist, and visual/ media artist. As a dancer he has taught at various dance studios including Pittsburgh Heat, The Kelly Strayhorn Theater, Millennium Dance Complex, Los Sabrosos Dance Co. and Evolve Dance Complex in Cranberry Twp. Lyles has served as a youth Choreographer for We Rock Workshop, a residency program led by Liz Berlin of the multi-platinum band Rusted Root. Currently, Lyles is the Project Coordinator for the Creative Learning Transformative Evaluation, a project of the University of Pittsburgh, School of Education & the Heinz Endowments. He is the Co-Founder & CEO of Level Up Studios, a creative arts studio in Penn Avenues arts district, committed to enriching the artistic & cultural experiences of youth & adults in the city through dance, visual arts and music. Lyles is a cohort member of KST's Penn Ave Creative Fellowship 2014-15; a 2017-18 Heinz Fellow through The University Of Pittsburgh School Of Education, Center For Urban Education; and a recipient of NSR's 2017 Transformative Teaching Artist Award. Most notably, he was a speaker at SXSW EDU 2018 on Panel 'Dance in Urban Education' where he discussed the impact of dance and creative arts in urban classrooms.
I help schools strengthen their culture through creative arts to increase confidence, and academic achievement among the students they serve."
Book me today!!
Dance Workshops. Speaking. Media Projects
Skills
Strong skills in media arts, motion graphics, 3D sculpting, advertising design, graphic design, illustration, choreography, song writing and business development. Strong analytical and planning skills, combined with the ability to coordinate the efforts of many to meet organizational goals. Productive and efficient work habits without supervision. Self-motivated with high-energy, and passionate about work.
Dance:
Animation:
Teaching:
Design:
Fashion Design:
Dance
Dance is my number one passion and I am constantly working, and training to become better. Focusing mainly on hip hop and contemporary movement, I offer my clients step by step training on the latest styles within the genre. My goal is to not only help in advancing my students talent but also encouraging confidence within their attitude and look on life. Through teaching I am able to mentor each student on a one on one basis, while helping them build on their strengths. My experience ranges from private lessons and birthday parties to workshops and group classes. I have worked with and taught all age groups and skill levels and I am great with kids, for all the parents out there. In the past I have taught at various studios as well as performed in many professional arenas including, music videos, corporate parties, festivals and theater.
Music
Music has always been something that peaked my interest and I have found myself to be naturally talented within this art form. As a child I was raised on gospel, and soul music and was encouraged to sing in my church choir. As a teen and young adult I became very interested in Jazz, Hip Hop and some pop music as well. Some of my influences include, Michael Jackson, Nirvana, Rakim, Wu Tang, 2Pac, Jay Z, Andre 3000, Lupe, J.Cole and Kendrick Lamar to name a few.
From 2009-2014 I was 1/5 of local indie hip hop group 30realm. On our latest project, Elevated Minds Mixtape, you can find me rapping and adding vocal harmonies to some of our smoother jams. In addition, I have served as a Hip Hop Educator through Hip Hop On L.O.C.K which is one of Greater Pittsburgh's premier mentoring and arts education programs.
Currently I have an album out called 'The Mind of Quinn' (2017) and recently released music off my new project 'The Year of Influence' (2020). Lastly, I have also started my own independent music label known as Level Up Music Group, housed at Level Up Studios, our goal is to connect young people to studio time, funding resources, industry professionals, and mentorship.
My Brands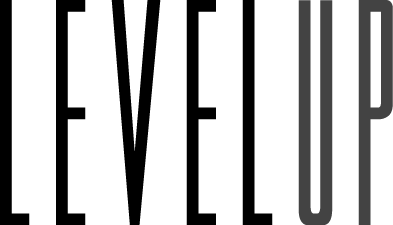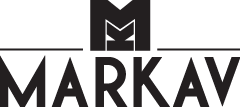 Book me today!!
Dance Workshops. Speaking. Media Projects